The Watch Movie Clips News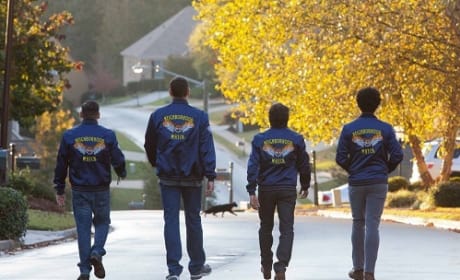 The Watch Outtakes: Oh My God, We're Going
Check out a new hilarious outtakes reel for The Watch. The reel is introduced by director Akiva Schaffer.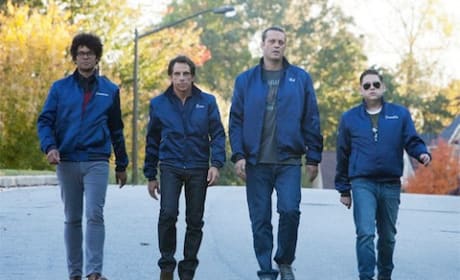 The Watch Clip: Bad-Ass Jackets For the Watch
The new clip from The Watch shows an argument over jackets. The film stars Ben Stiller, Vince Vaughn, Jonah Hill, and Richard Ayoade.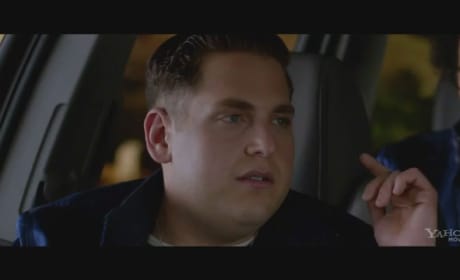 The Watch Clip Drops: Did I Miss Anything While I Was Pissing?
This clip from the Watch shows Vince Vaughn peeing in a can in the backseat of Ben Stiller's car. Catch the comedy in theaters July 27.
Movie Clips