Non-Stop Movie Trailers News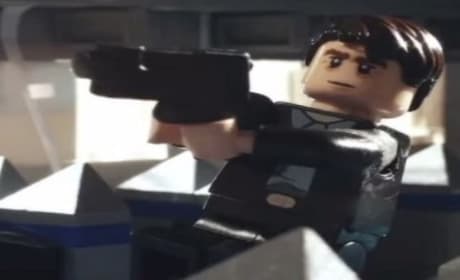 Non-Stop Trailer: Done with LEGO!
The LEGO Movie has the world LEGO crazy. So, why not check out Liam Neeson's Non-Stop trailer, told with LEGO!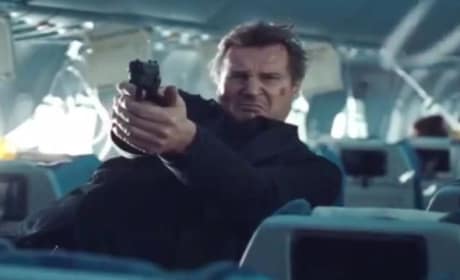 Non-Stop Trailer: Liam Neeson Saves the Day (Again!)
Liam Neeson is an Air Marshal trying to stop a plane full of people from being murdered in the latest trailer for Non-Stop. Julianne Moore also stars in the thriller.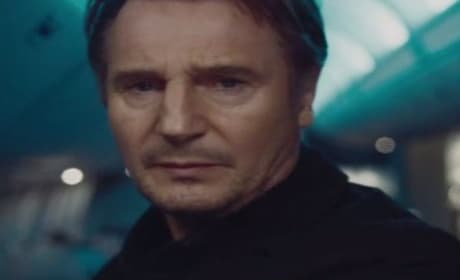 Non-Stop Trailer: Liam Neeson Fights the Unfriendly Skies
Liam Neeson has returned to action in Non-Stop, the thriller that lands in theaters February 28. Neeson is an Air Marshall who is on a plane that is challenged to say the least.
Movie Trailers