Oblivion Movie Trailers News
Oblivion Has a Brand New Trailer: It's Dangerous Down There
The new trailer for Oblivion has dropped! Tom Cruise stars in the sci-fi action film.
Oblivion Gets a New Trailer: It's Time to Learn the Truth
Check out the new trailer for the sci-fi film Oblivion. Tom Cruise stars as a repairman on an abandoned futuristic Earth.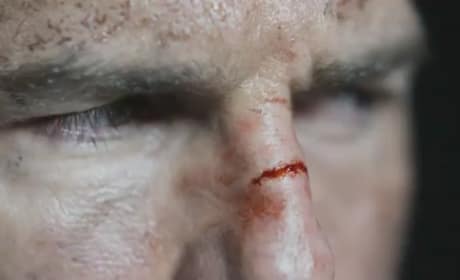 Oblivion Trailer Drops: Earth is a Memory Worth Fighting For
The trailer for Oblivion is here! The graphic novel adaptation stars Tom Cruise.
Movie Trailers