Oblivion TV Spots News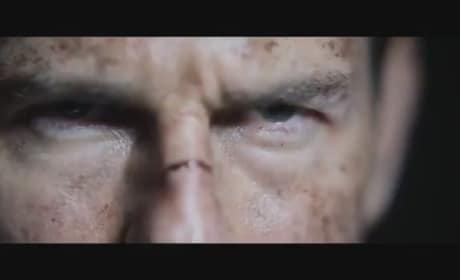 Oblivion TV Spots: This is the Only Way
Check out two new TV spots for Oblivion. Tom Cruise stars in the post-apocalyptic sci-fi thriller.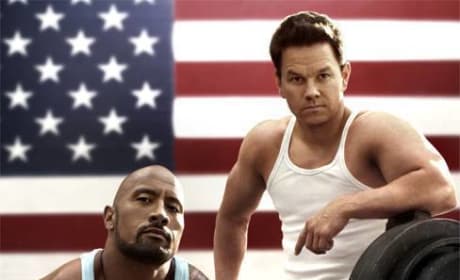 Pain and Gain, Two Others, Debut TV Spots During Championship Sunday
NFL Playoff viewers noticed some new TV spots during yesterday's games. Check out new promos from Pain and Gain, Oblivion, and Jack the Giant Slayer.
TV Spots