Pacific Rim TV Spots News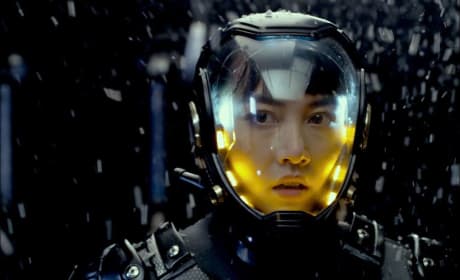 Pacific Rim TV Spot: San Francisco, Tokyo, and Sidney
The new TV spot for Pacific Rim. Guillermo Del Toro directs the homage to Japanese Kaiju films.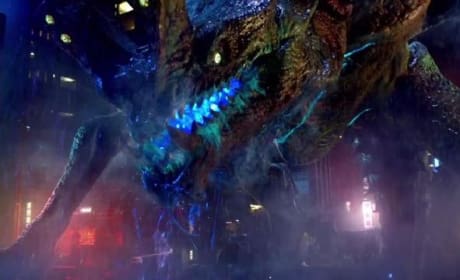 Pacific Rim TV Spot: Guillermo del Toro Action Abounds
The latest Pacific Rim TV spot shows off more action than ever before. The latest from Guillermo del Toro is merely weeks away with its July 12 release date.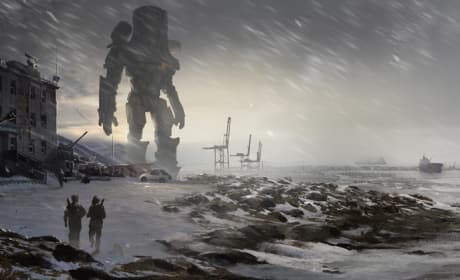 Pacific Rim International TV Spot: Cancelling the Apocalypse
Watch the new international TV spot for Pacific Rim. The sci-fi film is directed by Guillermo Del Toro.
TV Spots