Pan Casting News News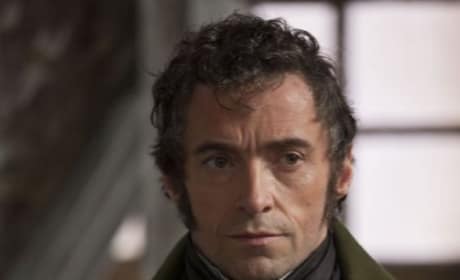 Pan: Hugh Jackman Cast as Blackbeard
The Peter Pan re-telling, Pan, has its latest pirate. Hugh Jackman has been signed to play Blackbeard.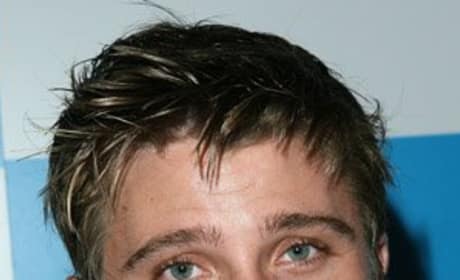 Pan: Garrett Hedlund Offered Role of Captain Hook
Looks like we have a new Captain Hook, ladies and gents. Joe Wright is giving us a Peter Pans origins story in Pan, and his Hook is Garrett Hedlund.
Casting News