Parker Interviews News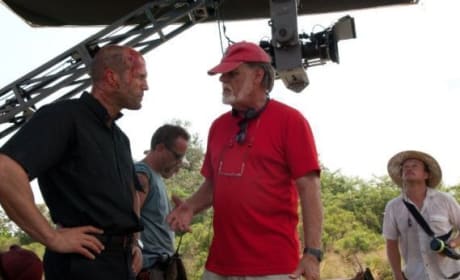 Exclusive
Parker Exclusive: Taylor Hackford Talks Swinging Into Action
Taylor Hackford is more known for his character work on films such as Ray and The Devil's Advocate.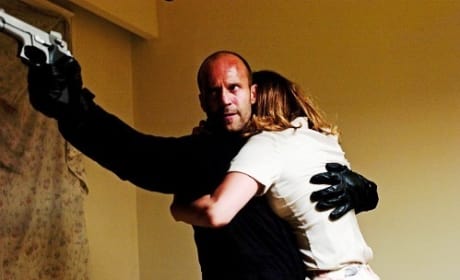 Parker: Jason Statham on Tackling Literary Action Hero
Jason Statham is back in Parker, and the action hero talks to Movie Fanatic about bringing the iconic books to life. Statham also gives a hint into The Expendables 3.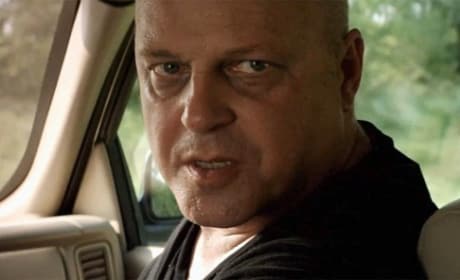 Parker: Michael Chiklis Reveals Jennifer Lopez Is Ready to Rumble
Michael Chiklis talks about his latest flick, Parker, and how Jennifer Lopez was game for the physical force that was coming her way. Parker stars Jason Statham and Chiklis as crooks who turn on each other.
Interviews