Paul Movie Posters News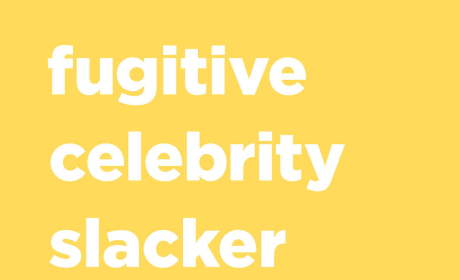 Check Out the First Domestic Poster for Paul!
Paul is landing in America on March 18, 2011 and he's brought a new domestic poster with him!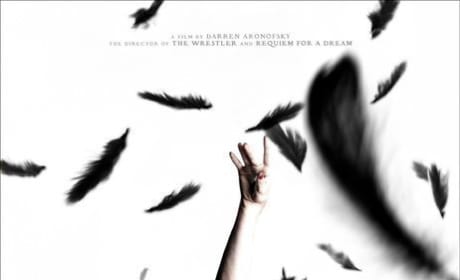 New Posters for Paul and Black Swan Released!
Two new posters have been unleashed to the internet to promote Darren Aronofsky's Black Swan and the Simon Pegg/Nick Frost alien road trip movie Paul.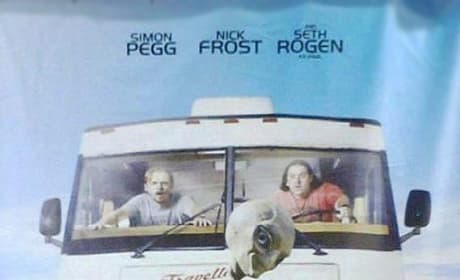 Simon Pegg and Nick Frost Have a Close Encoutner on the New Paul Poster!
Nick Frost and Simon Pegg buddy up with Seth Rogen, the runaway extraterrestrial Paul.
Movie Posters