The Peanuts Movie Movie Stills News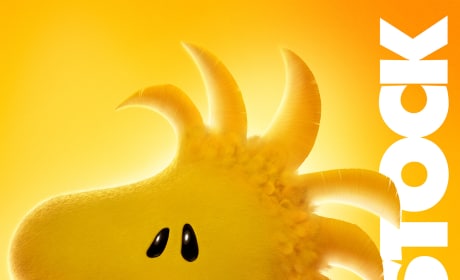 The Peanuts Movie Photos: Charlie Brown Has a Crush!
The Peanuts Movie has revealed a series of new photos! Charlie Brown and Snoopy are back at it!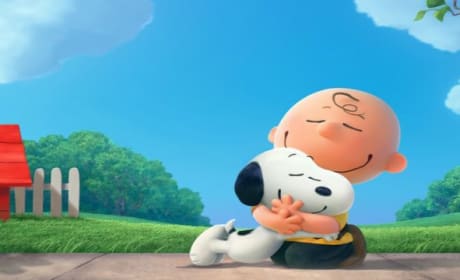 Peanuts Teaser Trailer: Good Grief!
Peanuts is back in a big way. 20th Century Fox has premiered several new stills from Peanuts, as well as the Peanuts teaser trailer.
Movie Stills