Pirates of the Caribbean: On Stranger Tides Movie Posters News
New Pirates of the Caribbean Poster Features Mermaids
New Pirates poster featuring mermaids. Looks a little too romance novel, less fighting mermaids.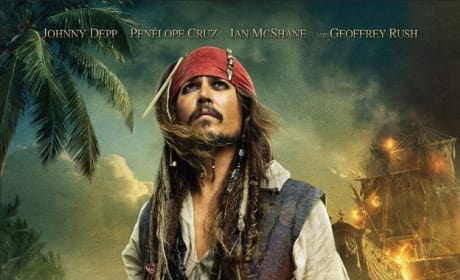 Pirates of the Caribbean 4 Official Poster Released
The official poster of Captain Jack Sparrow on his new adventures. Johnny Depp returns to play the famous pirate.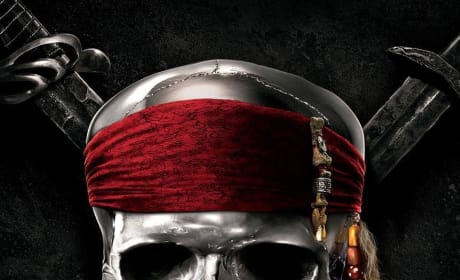 Check out the Teaser Poster for Pirates of the Caribbean: On Stranger Tides
New Pirates movie means new Pirates poster!
Movie Posters