Pixels Movie Trailers News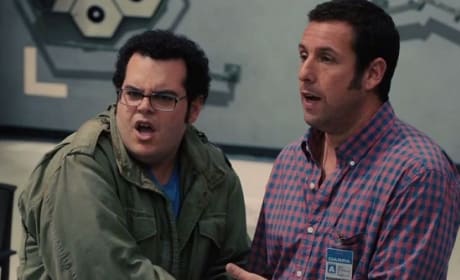 Pixels Trailer: Adam Sandler Has Pac Man Fever
The Pixels trailer is here! Imagine a world where our favorite classic video games come back to attack us.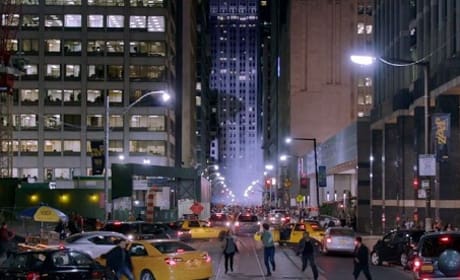 Pixels Teaser Trailer: Classic Video Games Invade Earth!
The teaser trailer for Pixels is here! Adam Sandler and Josh Gad star as classic video game experts who are enlisted to save earth from alien invaders.
Movie Trailers