Prom Movie Clips News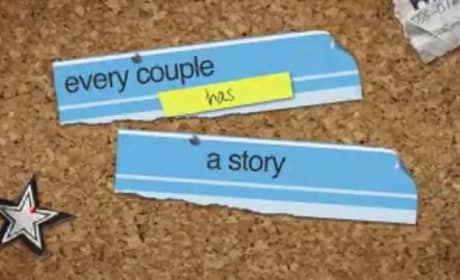 Prom: Senior Yearbook Featurettes
Disney has released a few senior yearbook video featurettes for its new movie Prom. You can watch them all here.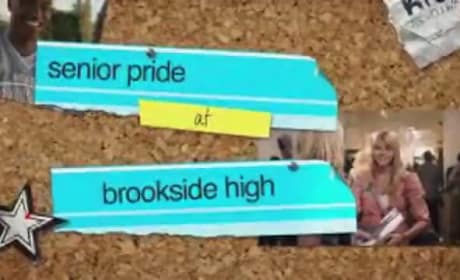 Prom: Senior Yearbook Featurette
Check out this featurette for the new movie Prom. The film follows a bunch of high school seniors as they navigate Prom season and all that entails.
Movie Clips