Rio 2 Movie Clips News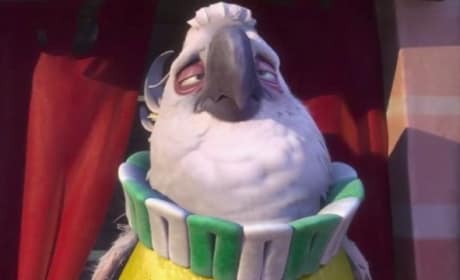 Rio 2 Trailer: Nigel Will Survive!
The latest trailer from Rio 2 has landed. It features Nigel singing I Will Survive!
Rio 2 Behind the Scenes: The Beat Goes On
After traveling to Rio for the premiere of the animated film, it was uncanny how well filmmakers had captured the feel and more...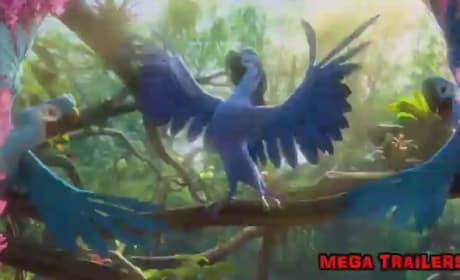 Rio 2 Clip: Bruno Mars Sings to Anne Hathaway!
Rio 2 has premiered its first clip! In it, Roberto (Bruno Mars) uses his skills as a singer to serenade Jewel (Anne Hathaway).
Movie Clips