Savages Movie Trailers News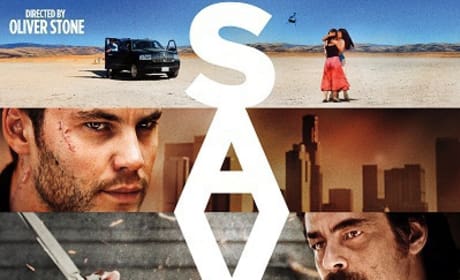 Savages Featurette: I'm a Savage
The new featurette for Savages. Catch Selma Hayek, Taylor Kitsch, and Adam Taylor-Johnson in the film July 6.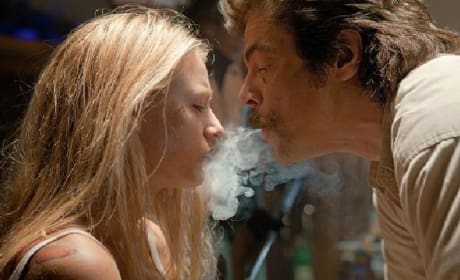 Savages Trailer: Taylor Kitsch Kills It
The full length trailer for Oliver Stone's Savages has debuted. The Taylor Kitsch and Blake Lively starring thriller lands July 6.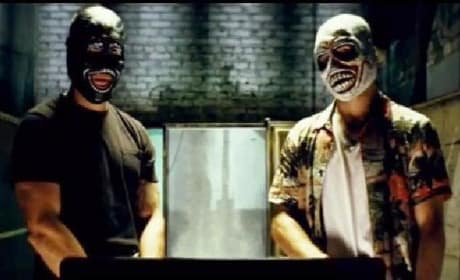 Savages Teaser: Oliver Stone's Latest Thriller
The first video from Oliver Stone's latest film Savages has arrived online. The spot features stars Blake Lively, Taylor Kitsch and Salma Hayek in action.
Movie Trailers