Saw 3D Movie Posters News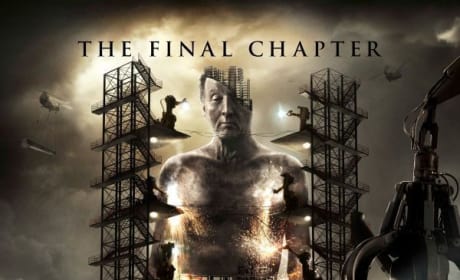 Introducing the Most Ridiculous Saw 3-D Poster Yet!
Final Saw 3-D poster depicts the fabrication of a gigantic statue of Jigsaw amongst an industrial wasteland.
Tobin Bell's Head Explodes on New Saw 3D Poster!
New poster for Saw 3D features an exploding sculpture of Jigsaw's head.
Movie Posters