Source Code Movie News News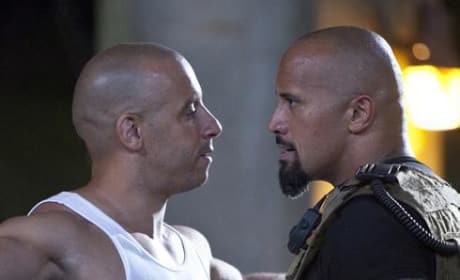 Top 10 Pirated Movies of the Year: It's Fast
What is the top pirated movie of 2011 and how many downloads were illegally done? Why... it's Fast Five!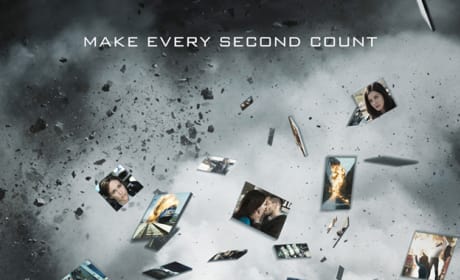 Source Code Will Open at SVSW in Texas
Summit Entertainment's Source Code is set to premiere at the Texas film festival. Jake Gyllenhaal and Vera Farmiga star in the film.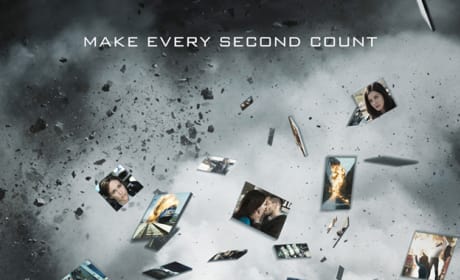 The Source Code Poster Released!
Poster for the new Jake Gyllenhaal film The Source Code has been released. The poster was released courtesy of Yahoo! Movies.
Movie News