Spring Breakers Movie Posters News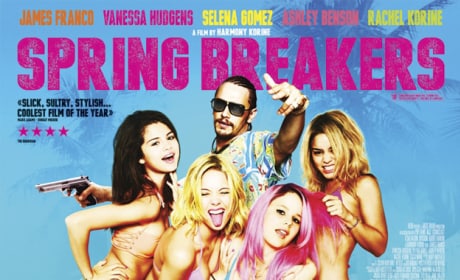 Spring Breakers Gets Two New UK Posters
Check out two new Spring Breakers UK posters. James Franco and Selena Gomez star in the new Harmony Korine movie.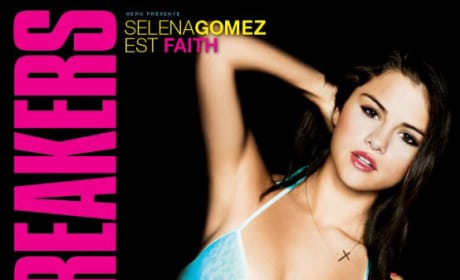 Spring Breakers International Character Posters Drop
Check out five new posters for Spring Breakers. Selena Gomez and James Franco star in the new Harmony Korine film.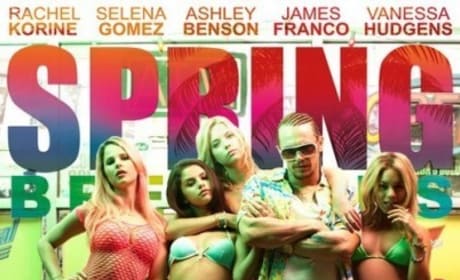 Spring Breakers Gets New Posters and Stills: Selena Gomez in a Bikini
Check out a bunch of new images from Spring Breakers, featuring a bikini-clad Selena Gomez and a thugged-out James Franco. Harmony Korine directs the film.
Movie Posters