Delivery Man News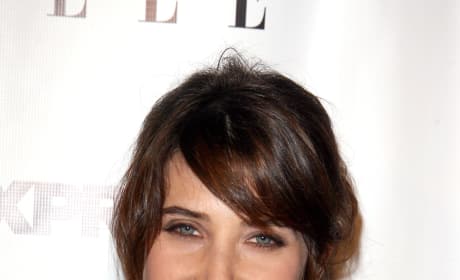 Starbuck Remake Adds Cobie Smulders to Cast
Cobie Smulders has joined the cast of the comedy remake Starbuck. Vince Vaughn and Chris Pratt also star.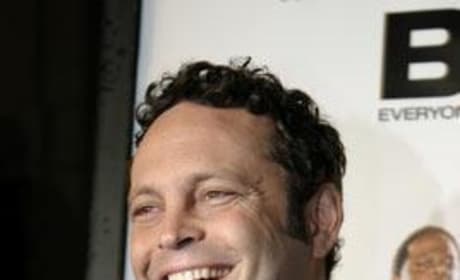 Vince Vaughn in Negotiation to Star in Canadian Comedy Remake: Starbuck
Starbuck, a 2011 French Canadian comedy, is getting an American remake. Vince Vaughn is in talks to star in the film.
Page 2