Take Me Home Tonight Movie Trailers News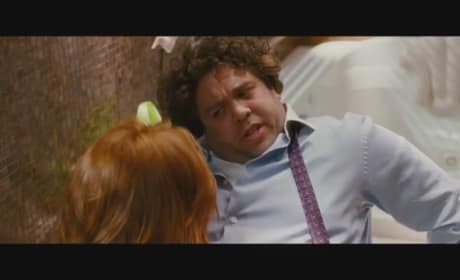 New Take Me Home Tonight TV Spot Released
New TV spot for the comedy Take Me Home Tonight. The film stars Anna Faris and Topher Grace.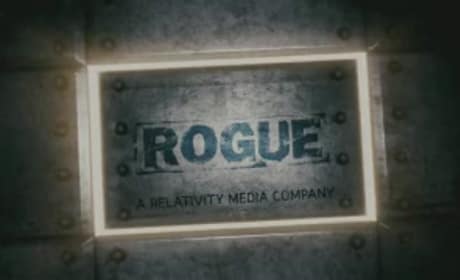 Topher Grace Goes Back to the Eighties in the Trailer for Take Me Home Tonight
Topher Grace plays an aimless college graduate who lies about his profession to impress the girl of his dreams during Labor Day weekend festivities in 1988.
Movie Trailers