Terminator: Genisys Movie Posters News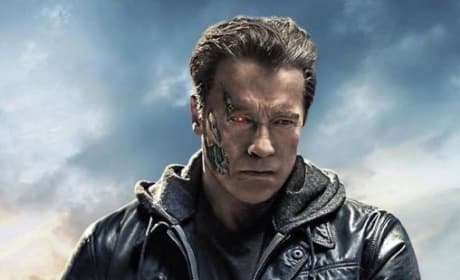 Terminator Genisys Character Posters: Classic Characters, (Mostly) New Stars
The Terminator: Genisys character posters are here! Arnold is back, who else is?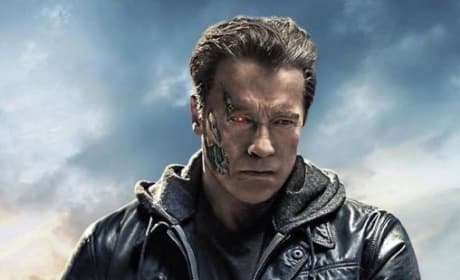 Terminator Genisys Poster: Huge Twist Front and Center!
The latest Terminator: Genisys poster lays it all out there. There's a huge twist, and it's front and center.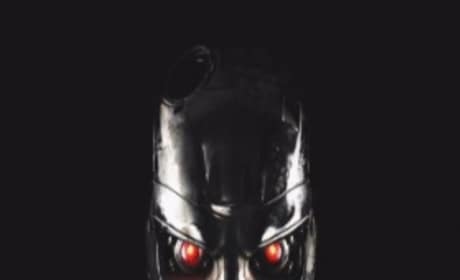 Terminator Genisys: Motion Poster Revealed, Trailer Premieres Thursday
The first trailer for Terminator Genisys will land on Thursday, Paramount announced today. To celebrate, they also revealed a Terminator: Genisys motion poster.
Movie Posters