Terminator: Genisys Movie Stills News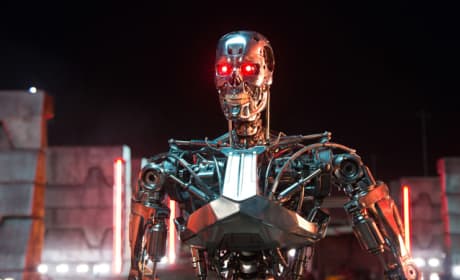 Terminator Genisys Photo: Old Red Eyes Is Back!
Terminator Genisys has released a new photo. It features one of our favorite villains, the Terminator himself.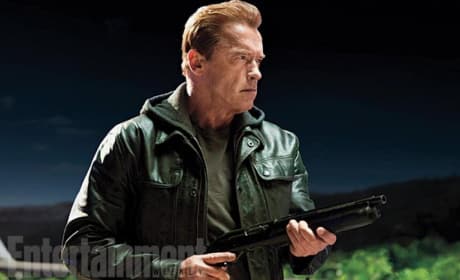 Terminator Genisys Photos: Arnold Schwarzenegger Is Back!
Terminator: Genisys photos are here and we've got a look at Arnold Schwarzenegger in action. The entire Terminator: Genisys cast also gets their photos!
Movie Stills