Avengers: Age of Ultron News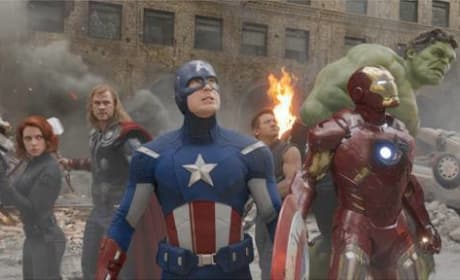 The Avengers 2: Joss Whedon Turns in his Outline
Joss Whedon has turned in an outline for The Avengers 2 script. The film will be released May 1, 2015.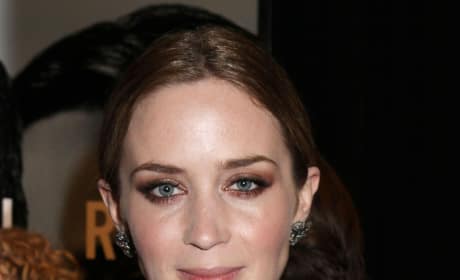 The Avengers 2 To Include Ms. Marvel? Emily Blunt Rumored
Emily Blunt and Ruth Wilson are rumored to be considered for the role of Ms. Marvel in The Avengers 2. The film, which will be directed by Joss Whedon, will come out in 2015.
Page 11