The Bling Ring Movie Stills News
The Bling Ring Stills: Emma Watson's Sticky Fingers
A batch of new stills for The Bling Ring has dropped. Emma Watson stars in Sofia Coppola's latest.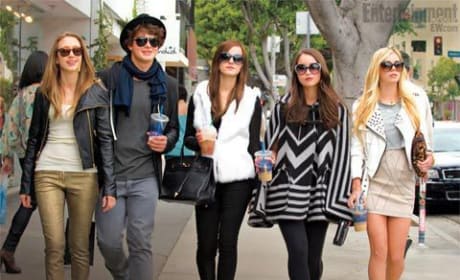 The Bling Ring: First Look at Emma Watson in Hollywood Heist Film
Sofia Coppola's newest film, The Bling Ring, has released its first still. The film tells the true story of a group of teens who form a heist ring to rob celebrity homes.
Movie Stills