Lee Daniels' The Butler Casting News News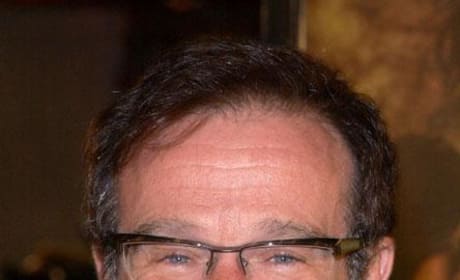 Robin Williams Joins The Butler Cast as Dwight D. Eisenhower
The Butler is building an all-star cast of ex-presidents! Robin Williams joins the production as Dwight D. Eisenhower.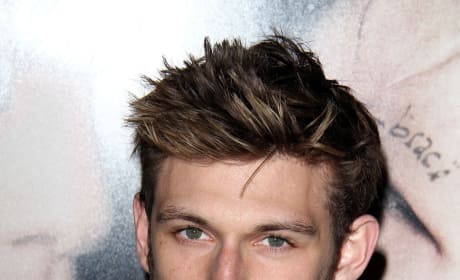 Alex Pettyfer Joins Cast of The Butler
Alex Pettyfer has signed on to join the cast of The Butler. The film, directed by Lee Daniels, will tell the story of the White House butler who served under 8 American presidents.
Casting News