The Call Movie Trailers News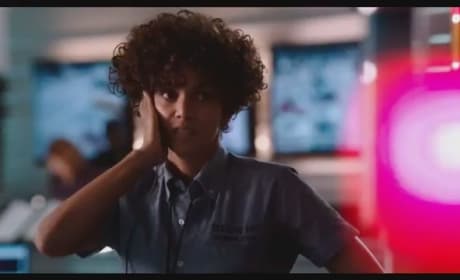 The Call Trailer: Please Help Me!
Watch the new trailer for The Call. Halle Berry stars as a 911 operator in the upcoming thriller.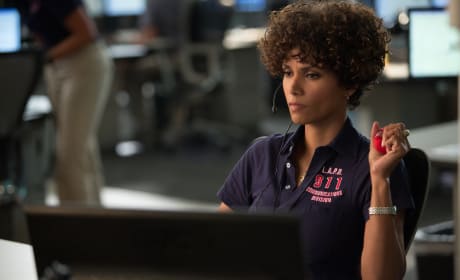 The Call Trailer: It's Already Done
Check out the trailer for the new thriller The Call, starring Halle Berry (Cloud Atlas): Berry stars as Jordan, a 911 operator who...
Movie Trailers