The Conjuring Movie Trailers News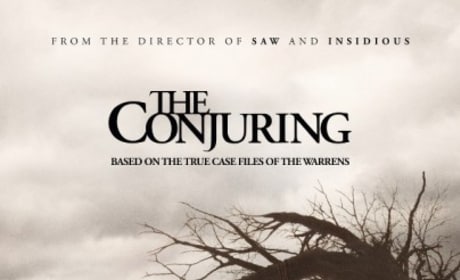 The Conjuring Trailer: Hear From the Real Family
The new trailer for The Conjuring is here! Hear from the real Perron family in the new promo.
The Conjuring Trailer and Poster: There's Something Horrible Happening In My House
The new trailer and poster have dropped for The Conjuring. The supernatural horror stars Vera Farmiga, Patrick Wilson, and Lili Taylor.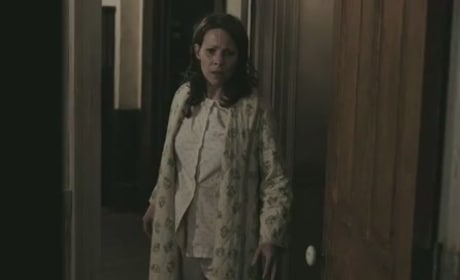 The Conjuring Trailer: Who Is That!?
Check out the creepy trailer for The Conjuring. Vera Farmiga, Lili Taylor, and Ron Livingston star in the new horror film.
Movie Trailers