The Croods Movie Trailers News
The Croods Trailer: We've Been in That Cave Forever!
The Croods has unleashed its latest trailer. The pre-historic animated family film stars Emma Stone, Ryan Reynolds and Nicolas Cage.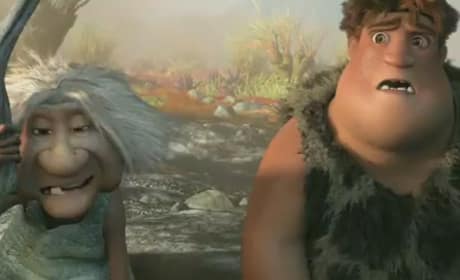 The Croods Trailer: We Need to Leave Immediately, the World is Ending
Check out the new Croods Trailer. Emma Stone and Nicholas Cage star in this animated caveman movie.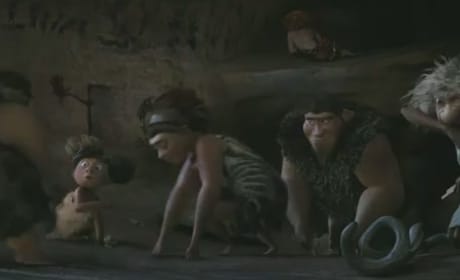 The Croods Trailer: You Really Need to See This
Check out the first trailer for the Croods. The computer-animated feature follows a family of cave people who discover a whole new world outside their cave.
Movie Trailers