The Giver Movie Posters News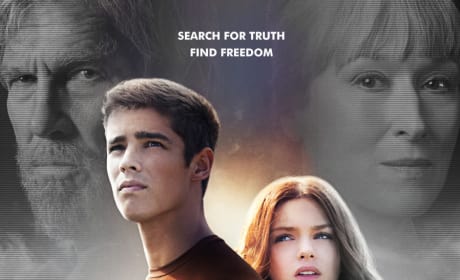 The Giver Poster: Search For Truth, Find Freedom
The first official poster for The Giver is here! It features stars Jeff Bridges and Meryl Streep.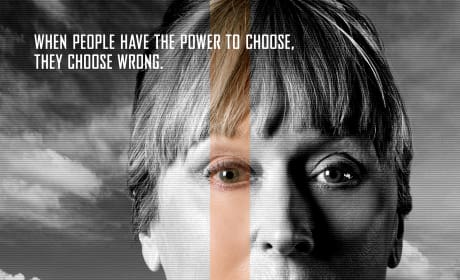 The Giver Character Posters: Blockbuster Book Hits Big Screen
The Giver has released a set of character posters highlighting its cast, including Meryl Streep. Check out The Giver cast, including Jeff Bridges and Katie Holmes!
Movie Posters