Green Lantern Movie Posters News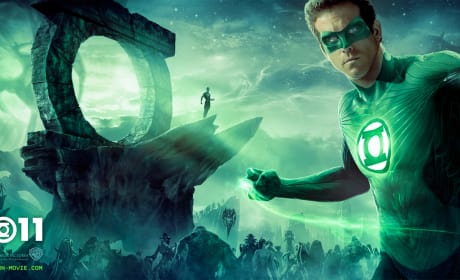 Ryan Reynolds Is Out of this World on the New Green Lantern Billboard Poster!
Warner Bros. has released an extra-wide poster for Martin Campbell's Green Lantern.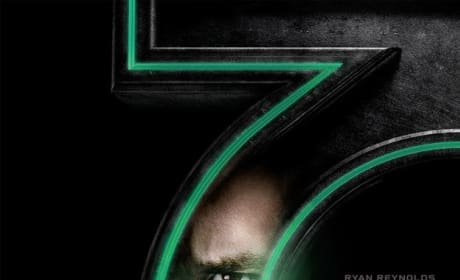 Green Lantern Comic-Con Posters Reveal Mark Strong as Sinestro!
Character posters for Green Lantern give us our first look at Mark Strong as Sinestro, as well as Ryan Reynolds, Blake Lively and Peter Sarsgaard.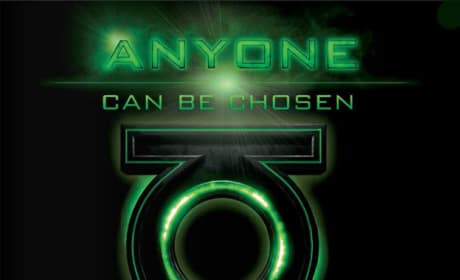 Warner Bros. Bows First Green Lantern Teaser Poster!
First look at the promo art for next year's blockbuster.
Movie Posters