The Help Movie Awards News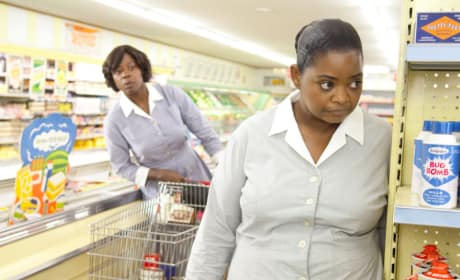 The Help Earns Ensemble Award at Hollywood Film Awards
The Help has begun its award season already. The film was named Best Ensemble by the Hollywood Film Awards.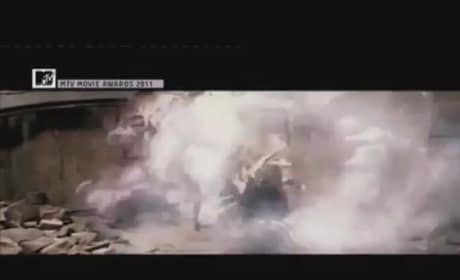 MTV Movie Awards: New Harry Potter, Twilight, and Super 8 Trailers Debut
Brand new clips from some of the most highly anticipated movies of the year. Check out an exclusive look at Breaking Dawn, Deathly Hallows, Super 8, and The Help.
Movie Awards