The Last Stand Movie Trailers News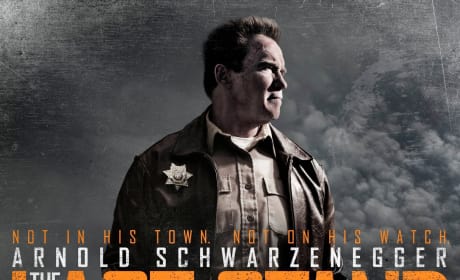 The Last Stand Trailer: Something Big is Going on Here
The new trailer for The Last stand has dropped! Arnold Schwarzenegger and Johnny Knoxville star.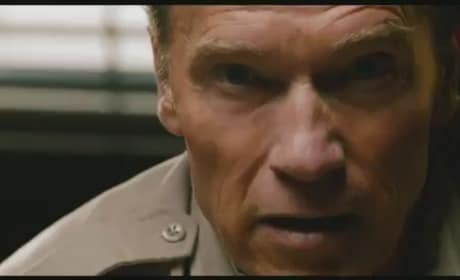 The Last Stand Trailer Drops: It Looks Like a War Zone Down There
Check out the trailer for the new action film The Last Stand. Arnold Schwarzenegger stars as a small-town sheriff who must stop a escaped drug lord.
Movie Trailers