Muppets Most Wanted News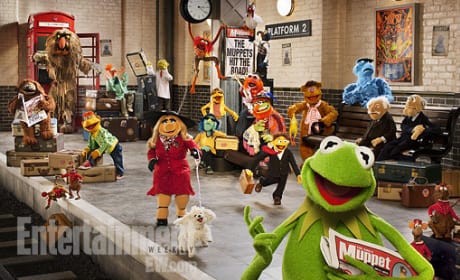 The Muppets...Again! Title, Details, and First Image Revealed
The title for the Muppets sequel has been revealed! The film will be called The Muppets...Again!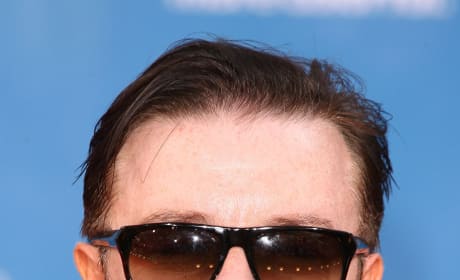 The Muppets Sequel Could Star Ricky Gervais
Ricky Gervais is in talks to star in The Muppets 2. The sequel is set to be released late 2013.
The Muppets Sequel to Star Ty Burrell: He'll Replace Christoph Waltz
Ty Burrell has signed on to play an Interpol Agent in the Muppets Sequel. He takes over for Christoph Waltz, who backed out due to scheduling conflicts.
Page 3