A group of soldiers escape from a Siberian gulag in 1940 and walk 4000 miles to freedom in India.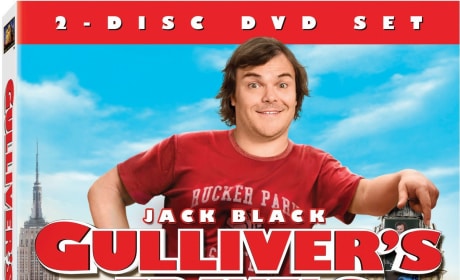 DVD Release: The King's Speech, Rabbit Hole, Gulliver's Travels
Many critically acclaimed dramas available to buy or rent today. Plus, a Jack Black comedy.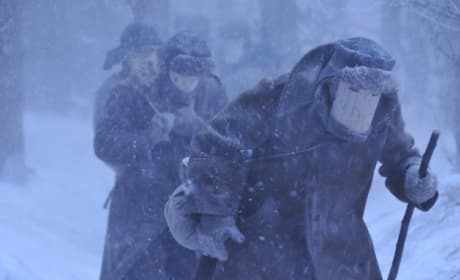 The Way Back Movie Review: A Harrowing Tale of Survival
The Way Back is a harrowing and realistic tale of survival. At times difficult to watch, the true struggle this group endures is masterfully portrayed.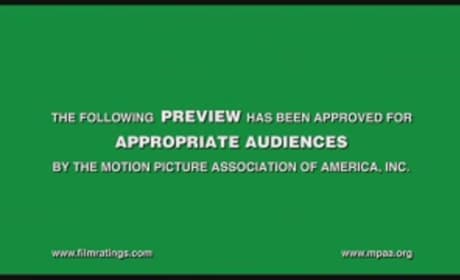 The Way Back: Trailer!
Out in theaters this weekend, The Way Back tells the tale of a group of soldiers trying to escape a Siberian prison. It stars Ed Harris and Colin Firth.
The Way Back

Details

A group of soldiers escape from a Siberian gulag in 1940 and walk 4000 miles to freedom in India.

Release Date:

Genre:

Drama

Starring:

MPAA Rating

PG-13
The Way Back