The Words Movie Trailers News
The Words Gets a New Trailer: Bradley Cooper Gets a Lesson in Plagiarism
Check out the new trailer for the thriller The Words. Bradley Cooper, Zoe Saldana, and Jeremy Irons star.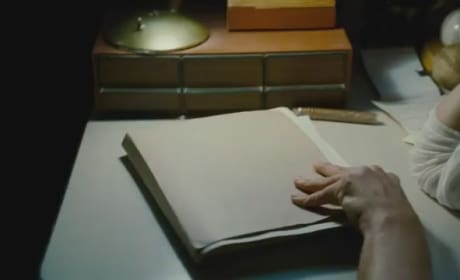 The Words Trailer: Bradley Cooper as a Paperback Pirate
The Words stars Bradley Cooper as an author who gets in over his head after stealing another man's work. The thriller premiers September 21.
Movie Trailers