An accomplished writer, his ex-wife, and their children have a family dynamic that has become increasingly complex. When they find...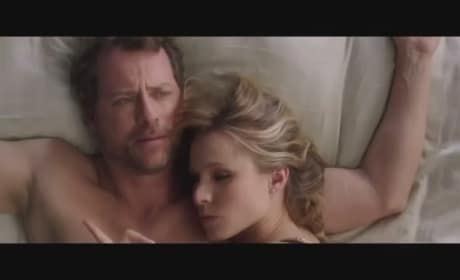 Stuck In Love Trailer: Hearing Everyone's Heart
Check out the trailer for Stuck in Love. The indie drama stars Greg Kinnear as a divorced novelist.
The Writers Trailer: Greg Kinnear is Stuck in Love
Check out the trailer for The Writers. Greg Kinnear stars in the indie dramedy.
Stuck in Love

Details

An accomplished writer, his ex-wife, and their children have a family dynamic that has become increasingly complex. When they find themselves caught in tumultuous times, they finally begin to straighten out the kinks in their relationships.

Release Date:

Genre:

Drama,Comedy

Starring:
Stuck in Love