Thor Movie Clips News
Thor's Little Thor Commercial: Viral Hit?
Thor's marketing campaign continues with this ad. It parodies the Darth Vader Superbowl commercial.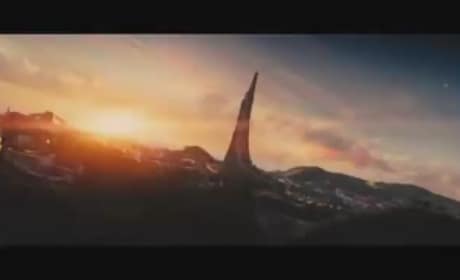 Behind The Scenes of Thor
A look at what went into making the superhero movie. A great first look for fans.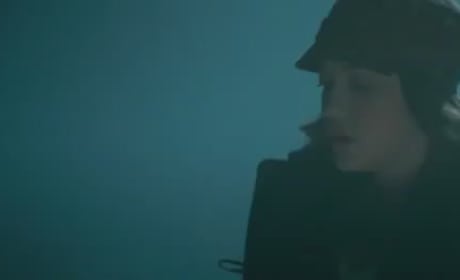 New Clip From Thor
Check out the new extended clip of the movie Thor. Chris Hemsworth and Natalie Portman star in the upcoming action hero flick.
Movie Clips