Thor Movie Posters News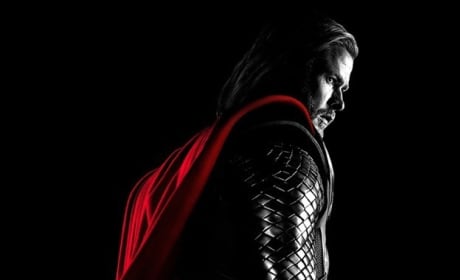 Take a Look at the First Official Poster for Thor!
Chris Hemsworth lets his cape fly on the first official poster for Kenneth Brannagh's Thor.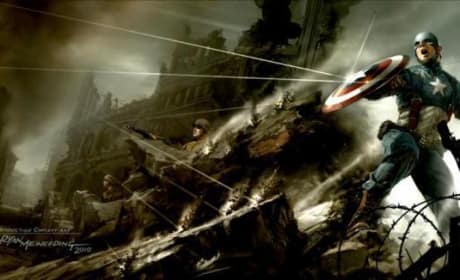 Marvel Releases Comic-Con Artwork for Captain America and Thor!
Two cool pieces designed for the San Diego Comic-Con show off just how slick these movies could look.
Movie Posters