Tomorrowland News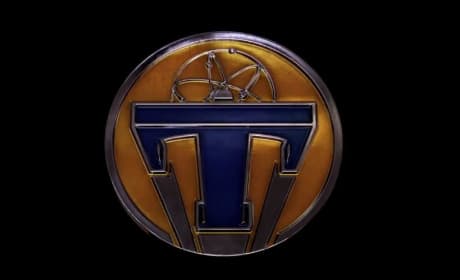 Tomorrowland Big Game Teaser: What Does That Button Do Exactly?
The Super Bowl teaser for Tomorrowland is here! The film stars George Clooney and is a wild adventure.
Tomorrowland Teaser Trailer: You Want To Go?
The Tomorrowland teaser trailer has arrived! Disney's latest adventure stars George Clooney and is from The Incredibles director Brad Bird.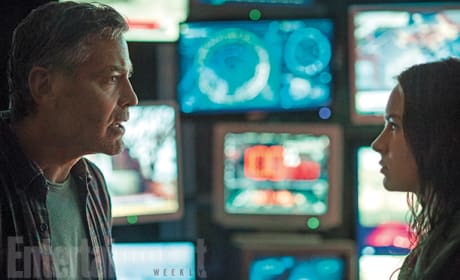 Tomorrowland First Photos: George Clooney Heads Into Tomorrow
The first images from Tomorrowland starring George Clooney are here! We also get the plot for Tomorrowland, the latest from Disney.
Page 2