Tomorrowland Movie Stills News
Tomorrowland Photos: Disney City of the Future!
Three photos have arrived online showcasing the world of Brad Bird's Tomorrowland. The latest from Disney dazzles us.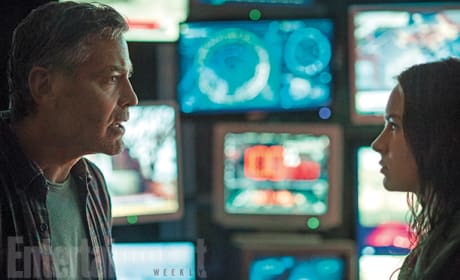 Tomorrowland First Photos: George Clooney Heads Into Tomorrow
The first images from Tomorrowland starring George Clooney are here! We also get the plot for Tomorrowland, the latest from Disney.
Movie Stills