Total Recall News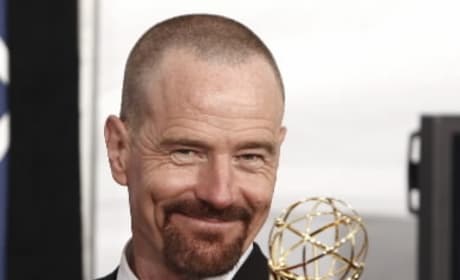 Bryan Cranston To Play Villain in Total Recall
The actor will play a leader intent on starting a war. He will star opposite Colin Farrell.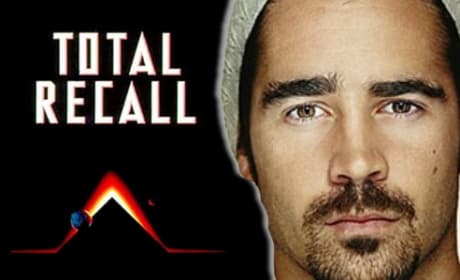 Colin Farrell Offered Lead Role in Total Recall Remake
Could Colin replace Arnie for this Philip K. Dick redux?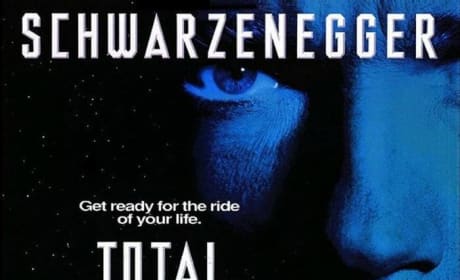 Live Free or DIe Hard Director Tackles New Take on Total Recall
Len Wiseman to helm new adaptation of the Philip K. Dick story "We Can Remember It For You Wholesale".
Page 3