Transcendence Movie Clips News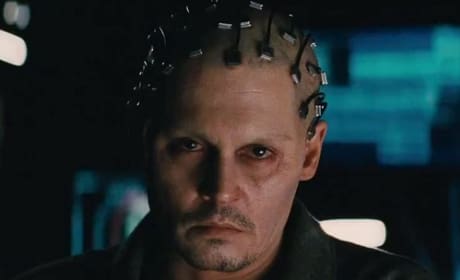 Transcendence Featurette: The Promise of A.I.
A new featurette has arrived from Transcendence, starring Johnny Depp. It delves deeper into the world of A.I.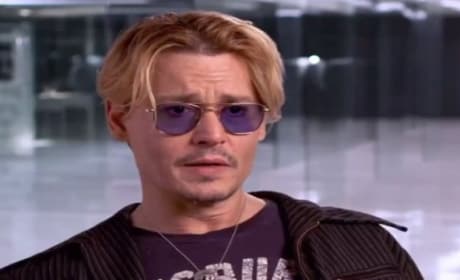 Transcendence Clip: Johnny Depp Explains What Transcendence Is!
Transcendence star Johnny Depp explains in a new clip, what exactly is Transcendence. Depp stars as a scientist pushing the ethical boundaries of science.
Movie Clips