Transformers: Age of Extinction News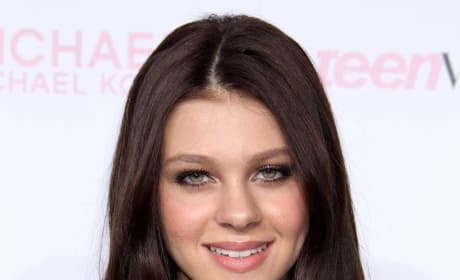 Transformers 4 Adds Nicola Peltz as Female Lead
Nicola Peltz has joined the cast of Transformers 4. The film will supposedly kick off a brand new Transformers trilogy.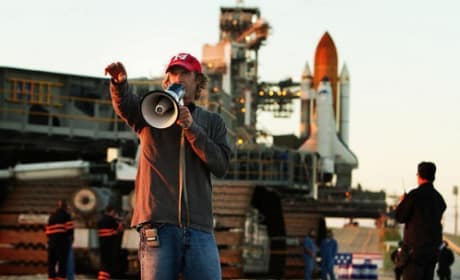 Transformers to Get a New Trilogy: Michael Bay Wants to Make 4, 5, and 6!
There may be a whole new Transformers trilogy. With a fourth film in the works, Bay has stated that he lans to make a fifth and sixth as well.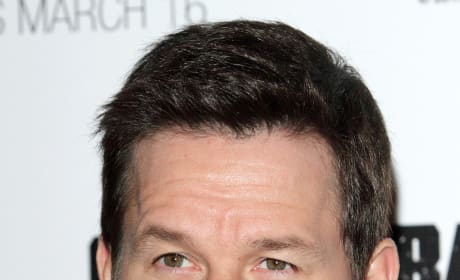 Transformers 4 Will Star Mark Wahlberg: Plus the Teaser Logo
Mark Wahlberg will star in Transformers 4. The Michael Bay film is set for a 2014 release.
Page 5