Tron Legacy Sequel News News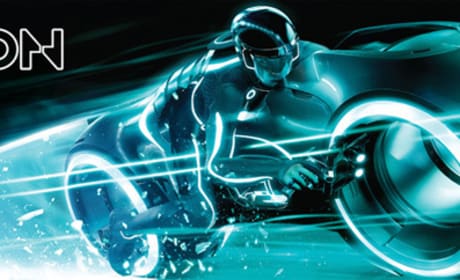 Is Tron 3 Coming Soon?
Tron 3 is a go! The sequel to Tron: Legacy appeared to be dead, but now it is back on!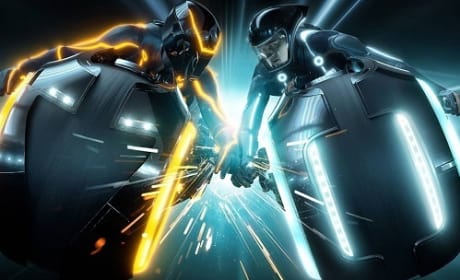 Tron Legacy Sequel Update: "We've Got An Exciting Idea for It"
Tron: Legacy director Joseph Kosinski admits that there is a sequel in the works. Kosinski also said that he is working on a Black Hole remake for Disney.
Sequel News