Underworld 5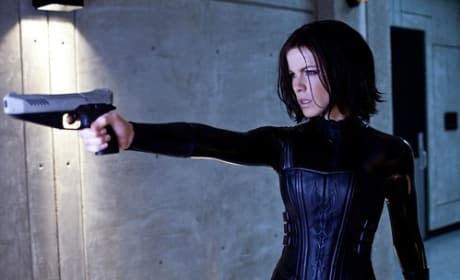 Underworld 5: Kate Beckinsale Is Back!
A fifth Underworld movie is happening. Now, we know that Kate Beckinsale will be back!
Underworld 5 Will Focus on Theo James' David
The Underworld franchise is rebooting. Now we hear that Theo James' vampire David will be the lead.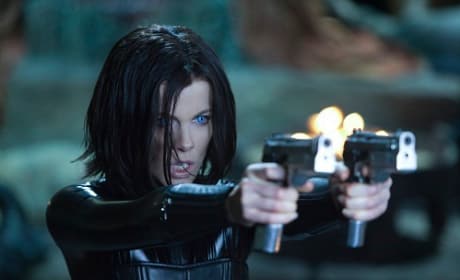 Underworld Reboot On The Way: Already?
An Underworld reboot is on the way! Looks like Len Wiseman and Kate Beckinsale are done with the Underworld world.
Underworld 5

Details
Underworld 5