Vacation Sequel News News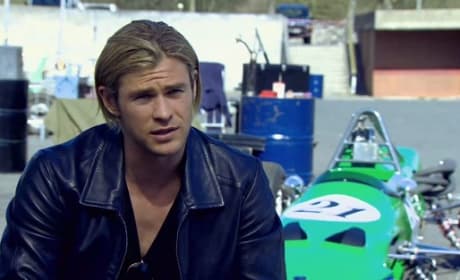 Vacation Reboot: Chris Hemsworth & Charlie Day Take Holiday Road
The Vacation reboot has gained some momentum. Chris Hemsworth and Charlie Day have joined the cast.
Chevy Chase and Beverly D'Angelo Confirmed for Vacation Reboot
It's official that the original Griswolds will be back in the new Vacation. Chevy Chase and Beverly D'Angelo have signed on to the Vacation reboot.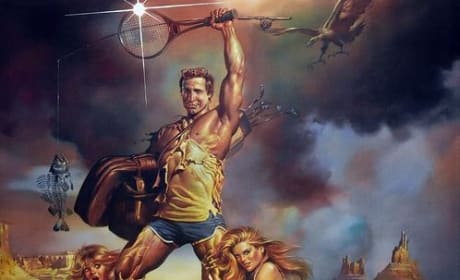 Vacation Reboot Moving Forward with Chevy Chase
Chevy Chase is back as Clark Griswold in a Vacation reboot. The film follows Rusty as he takes his family, and grandparents, along for a Vacation of his own.
Sequel News