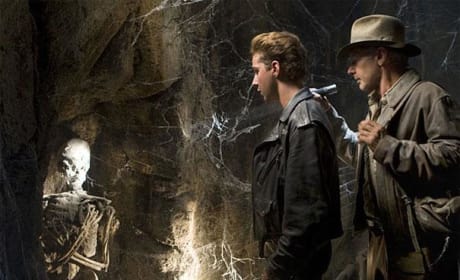 New on DVD: Indiana Jones and the Kingdom of the Crystal Skull, War Inc.
What two movies are new on DVD this week? One was a summer blockbuster; the other? Not so much.
The Movie Trailer for War, Inc.
Will War, Inc. be the first war-related movie to actually make money at the box office? Maybe the trailer below will give us an idea: h...
War, Inc.

Details

Release Date:
War, Inc.