Warm Bodies Movie Clips News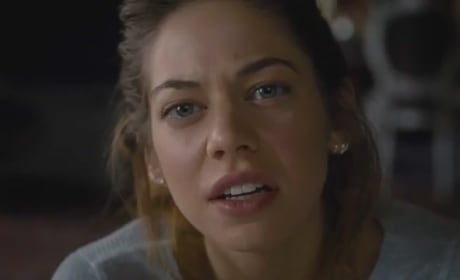 Warm Bodies Gets 2 New Clips: How'd You Die?
Watch 2 new clips from Warm Bodies. Nicholas Hoult stars as a Zombie with a change of heart.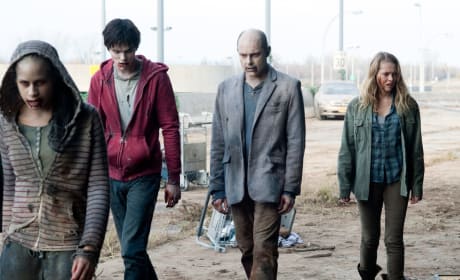 Warm Bodies Clip: The Dead are Coming Back to Life
Check out this new clip from Warm Bodies. The zombie rom-com will hit theaters February 1.
Warm Bodies: Watch the First 4 Minutes
Watch the first four minutes of Warm Bodies online now! The romantic zombie comedy premieres February 1.
Movie Clips