Water For Elephants Movie Trailers News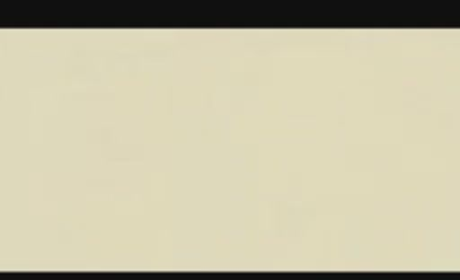 Water for Elephants: International Trailer Released
New trailer for the film Water for Elephants. It hits theaters April 22, 2011.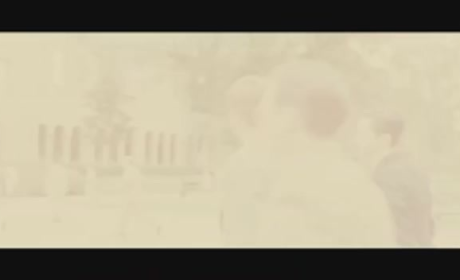 Water for Elephants Trailer #2 Debuts
New Water for Elephants trailer released by 20th Century Fox. The film is set to hit theaters on April 22.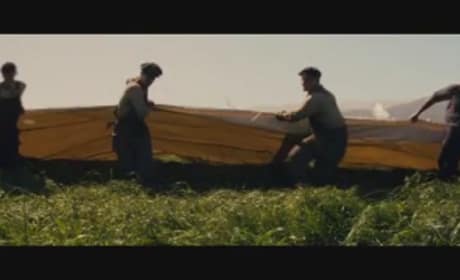 Water For Elephants Trailer: Released!
Water For Elephants, starring Robert Pattinson and Reese Witherspoon, has a trailer! The drama centers on a man who forgoes his veterinary pursuits to become part of a traveling circus.
Movie Trailers