Winnie the Pooh Movie Clips News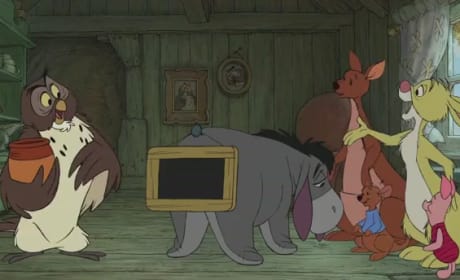 New Winnie the Pooh Clip Released
Brand new clip from the Winnie the Pooh movie. The film is set to hit theaters Friday, July 15, 2011.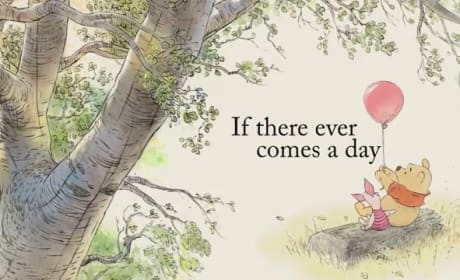 Winnie the Pooh: Thotful Spot Videos
Thotful Spot videos from the Hundred Acre Wood, courtesy of Pooh Bear and his friends. Winnie the Pooh comes out in theaters on July 15, 2011.
Movie Clips