Wreck-It Ralph Box Office Results News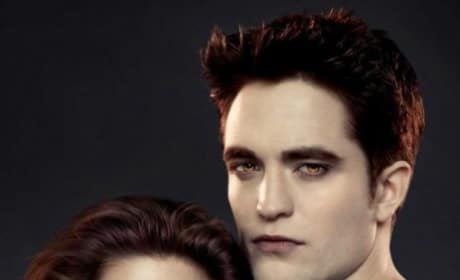 Breaking Dawn Part 2 Scores Big: Weekend Box Office Report
Breaking Dawn Part has scored number 1 in the box office this weekend! Check out the full box office report.
Skyfall Earns Windfall: Weekend Box Office Report
Skyfall scored big in its U.S. premiere. The film took in $87.8 million, placing it at the top of the weekend box office.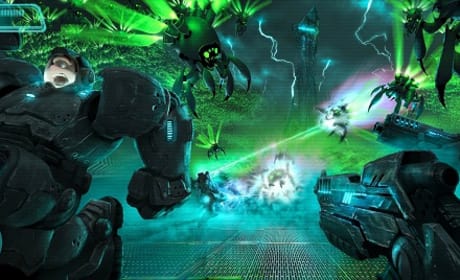 Wreck-It Ralph Wrecks the Competition: Weekend Box Office Results
The weekend box office results are in! The animated feature Wreck-It Ralph has taken first place in the theaters this week.
Box Office Results